Coffee
Espresso
Filter Coffee
Cappucino
Caffé Macchiato
Caffé Americano
Caffé Latte
Caffé Mocha
Iced Coffee
Iced Mocha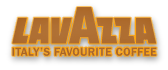 Teas
English Breakfast
Earl Grey
Herbal Infusions
Cold Drinks
Milkshakes
Fruit Juices
Soft drinks from the fridge
Chocolate
Cadbury Hot Chocolate
Hot Chocolate Supreme topped with whipped cream, marshamallows and chocolate buttons
At Coasta Coffee we pride ourselves on quality and service:
A great cup of coffee made with what is possibly Cornwall's oldest original Italian espresso machine
A tasty selection of generously filled hot & cold sandwiches, freshly made to order from good, honest ingredients
A stunning array of delicious home made cakes
All served up in the relaxed and friendly atmosphere of our 50s inspired retro themed café. Just 2 minutes walk from the beach at Mawgan Porth and overlooking the Menalhyl river and valley.
Indoor & outdoor seating available.
Plenty of parking close by.
MENU
All freshly made to order
Breakfast Sandwiches
Egg, bacon and sausage (add one or all)
Cold Sandwiches
Chicken Salad
Prawn Mayonnaise & Cucumber
Egg & Cress
B.L.T.
Chicken & Bacon
Cheddar Cheese & Onion with Pickle
Tuna Mayonnaise & Cucumber
Cornish Brie & Tomato
Hot Sandwiches
Cornish Brie and Crispy Bacon
Cornish Brie & Tomato
Ham, Cheese & Onion
And a selection of lovely cakes – all home made locally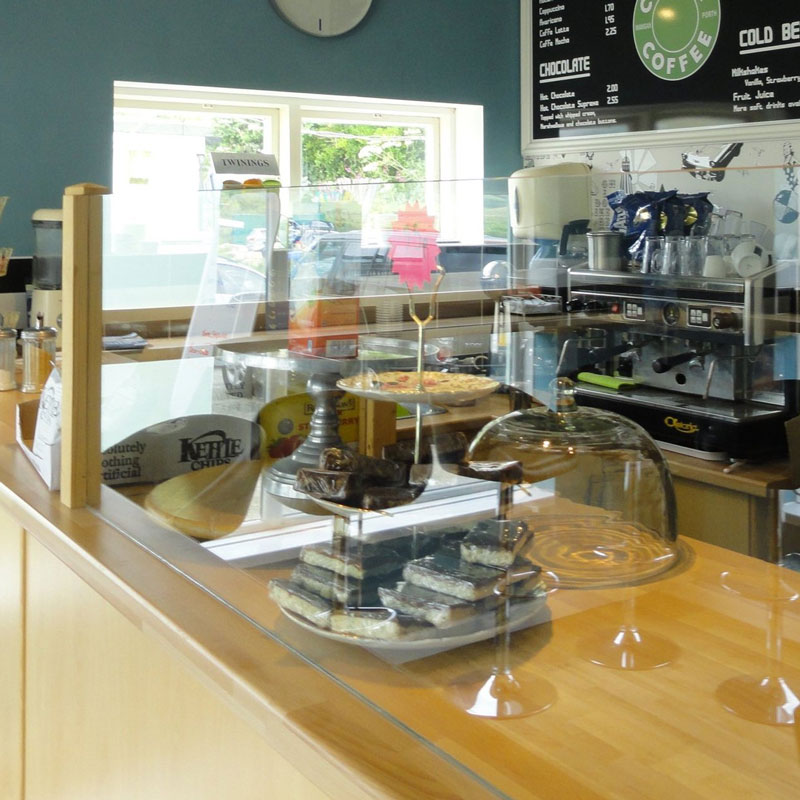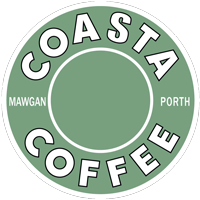 Coasta Coffee, Riverside Court, Mawgan Porth, Cornwall TR8 4BA • Tel. 01637 860554